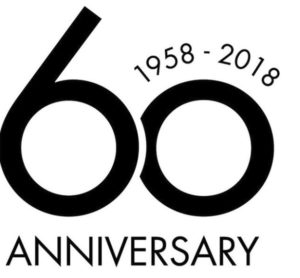 The ABRHS Marching Band will be celebrating it's Diamond or 60th Anniversary this coming school year and we will be celebrating in style.
Plan on coming to a Saturday afternoon football game and enjoy a special tribute during halftime celebrating 60 years of the AB Marching Band and then watch your 2018 AB Marching Band perform "Night Watch"
Who: All AB Marching Band Alumni
What: AB Football Game Halftime Show and Postgame Celebration
When: Saturday, Sept 22, 2018, 1:00p Kickoff
Where: ABRHS Leary Field, Acton MA
Why: Bring your instrument and join the fun!
Reach out to all your AB Marching Band Alumni friends (young and old) and tell them to dust off their instruments and meet you at the game. We are planning a special AB Band Alumni rendition of Children of Sanchez.
Also in the works is a post-game Musical Rewind celebration. Stay tuned for more info in the coming weeks.
If you have any questions or you want to volunteer to help make this a fun afternoon, don't hesitate to reach out:
abfomquestions@nullgmail.com