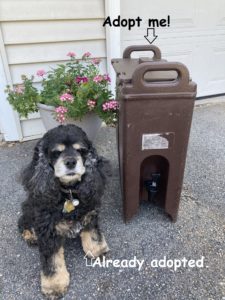 No CORI? No problem! ABFOM has an easy volunteer opportunity for you. ABFOM provides beverages for the band and guard for football games, parades, MICCA, and concerts. We need two (2) families to Adopt a Lemonade/Hot Cocoa Canister for the school year. ABFOM provides the canister and drink mixes.
The ask: Make lemonade or hot cocoa in the canister before an event. Deliver the canister and your student to the event. Pick them both up after the event. It doesn't get any easier than this!
To volunteer, email hospitality@nullabfom.org.
The kids will thank you!